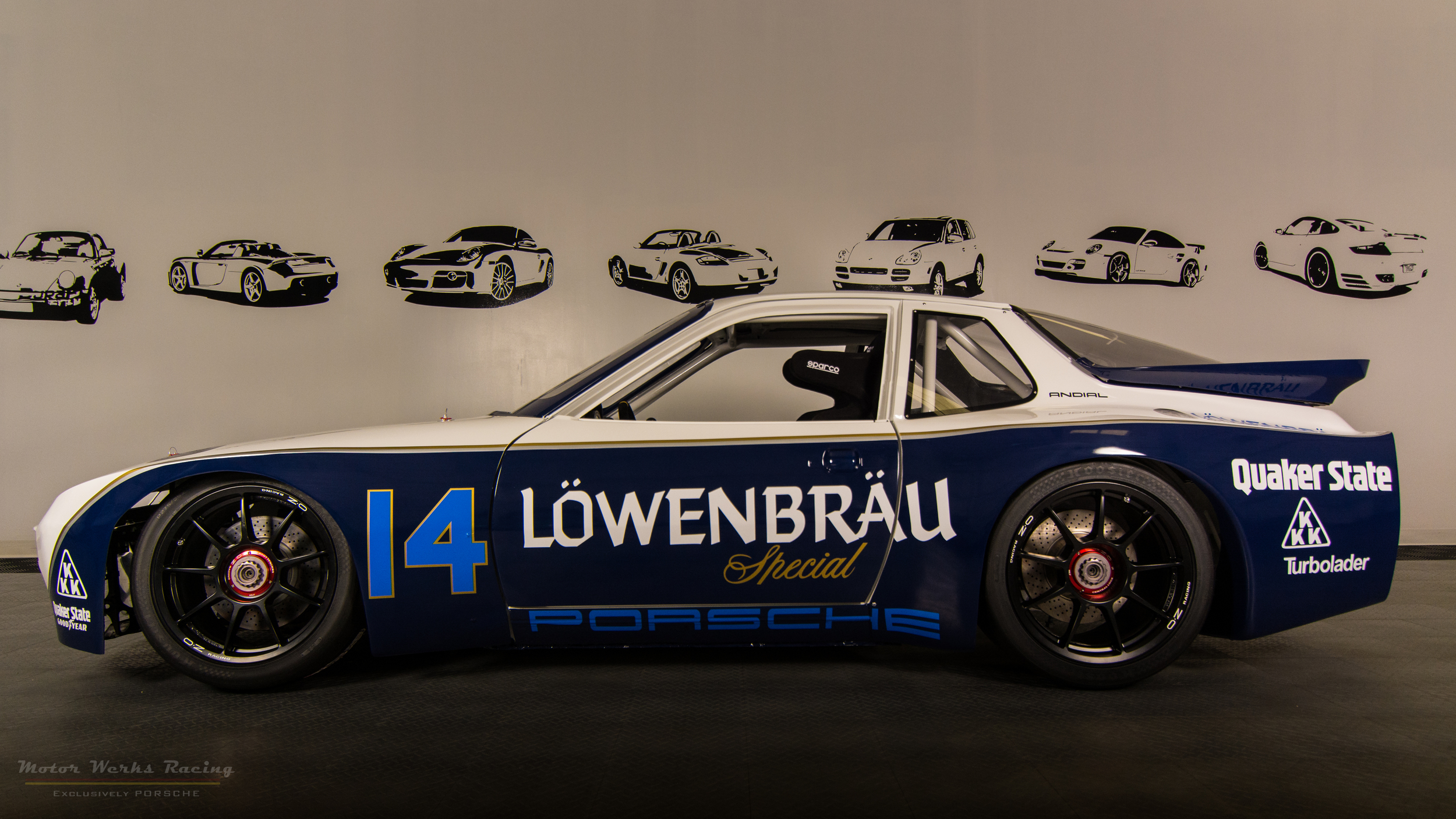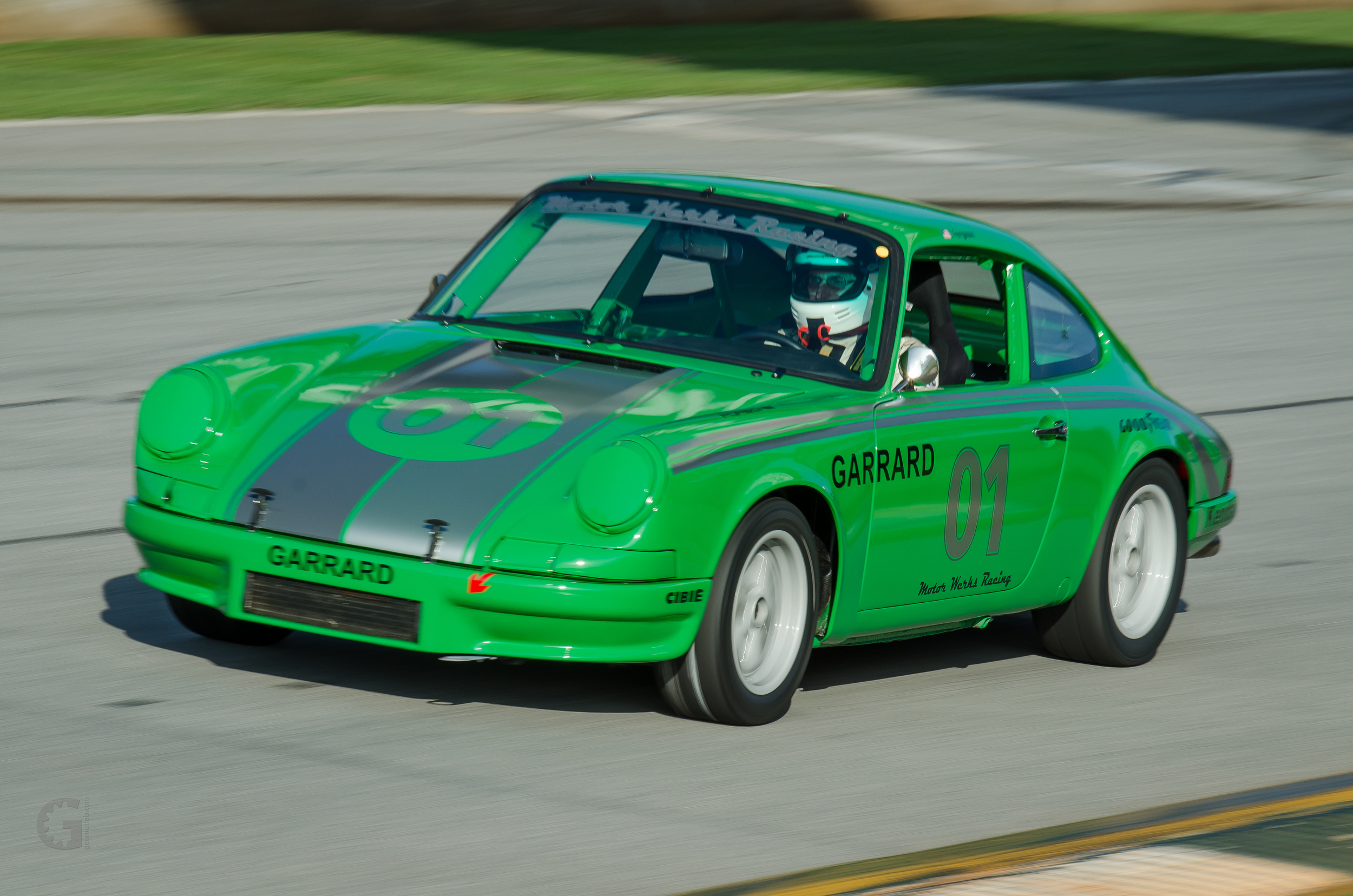 WELCOME TO MOTOR WERKS RACING
We are an independent, Exclusively Porsche performance shop located approximately 30 miles north of Atlanta. We offer a fully integrated range of services from scheduled maintenance & repair, to street performance, complete track preparation and custom builds. Our team specializes in engine & transmission building, custom exhaust & header systems, as well as a strong focus on purpose built track cars. Browse through the photos in our "Heritage Tribute Collection" to preview some of our custom Porsche track cars... This is a limited collection of "built to order" track vehicles. Our extreme attention to detail reflects in everything we do!
The Motor Werks Racing team also brings a combination of experience & talent ranging from in-house engine & transmission builders, custom fabricators & suspension specialists, to professional ALMS crew members. We are factory trained & have prepared competitive Porsche cars for competition in Grand AM, HSR, NASA, NARRA, PBOC, PCA, Rolex, SCCA, Trans Am & ALMS. We have invested in the proper tooling to accurately service the Porsche Marque for both street driven & track built vehicles.
We have been proudly serving the Porsche community since 2001 & all of the photos in our website are from actual projects... there are no random additions! Take a moment to go through our site & discover why we are so different!
"When you walk through our doors you become more then just a client, you become part of the Motor Werks family."
Be sure to visit our Testimonial Link at the bottom of the page
"IT IS OUR PASSION THAT DRIVES US, IT IS OUR PERSEVERANCE FOR PERFECTION THAT MAKES US WHO WE ARE...

LET OUR EXPERIENCE DRIVE YOUR PASSION"